http://www.youtube.com/watch?v=HsTqMAG4ItY

Luxembourg
Bio Technologies
Quality. Innovation. Responsibility.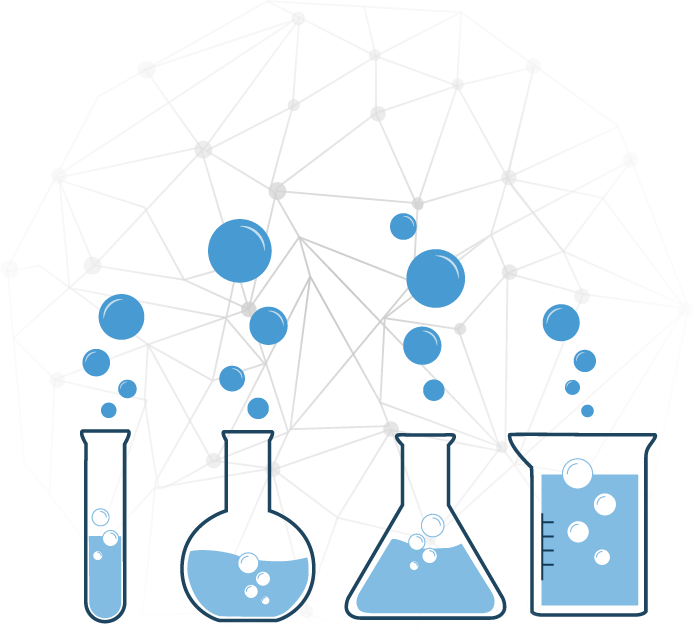 Welcome to Luxembourg Bio Technologies, where you can find reagents for your custom peptide synthesis, amide and ester bond formation, or biologic target. Founded to meet ever-growing needs in the world of biotechnology, our goal has always been to meet each unique challenge with the perfectly suited tools to solve it.
About Luxembourg Bio Technologies
Since 2008, Luxembourg Bio Technologies has been providing answers in peptide synthesis. Whether your project involves solid-phase or solution-phase peptide synthesis, and utilizes Boc, CBZ, PNZ or Fmoc chemistry. Luxembourg Bio Technologies can provide the reagents best suited for your needs. Our peptide coupling reagents and amino acid protecting groups will give you the best yield in your synthesis with the highest chiral purity, while never compromising on quality or price.
With our well-known products, we can assist you by creating solutions for your next peptide synthesis product and guide your ongoing projects to success.
Read more
Read more

Enter our site to see the wide range of products offered. Luxembourg Bio Technologies supplies the most popular and effective coupling reagents on the market, including carbodiimides and phosphonium and iminium salts.
The coupling and protecting agents that our company provides can also be used in other organic syntheses that require activation of a carboxylic moiety.
Such syntheses can be used to produce organic compounds of biological interest including peptoids, oligocarbamates, oligoamides, β-lactams, esters, polyenamides, benzodiazepines, diketopiperazines, and hydantoins.
View all products
View all products
Projects designed for the fine chemicals sector, especially those within the pharmaceutical industry, often have a series of unforeseen outcomes that can result in failure, usually attributable to lesser-quality components. Luxembourg Biotech can be the crucial element to assure that your odds of success are increased.
Contact Luxembourg Bio Technologies Now
And see how we can help you in your custom peptide synthesis or other projects.