Projects designed for the fine chemicals sector, especially those within the pharmaceutical industry, often have a series of unforeseen outcomes that can result in failure, usually attributable to lesser-quality components. Luxembourg Biotech can be the crucial element to assure that your odds of success are increased.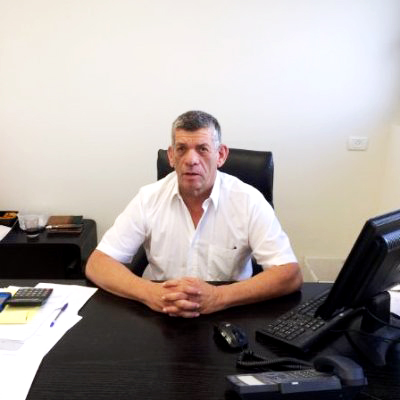 Mr. Yoav Luxembourg
CEO
When I say 'Undesirable', I am referring primarily to the pattern of a company finding a process in the laboratory, scaling it up, finding a breakthrough towards a new Nobel Prize-Winning drug and then at the last moment discovering that one (or more) of the intermediates is not available or some intermediates are covered by patents, cannot be used or available, but very expensive and so on. It is better to discover these things before starting Phase I trials and incurring large, unnecessary expenses.
For this reason, our philosophy is to find or building a bridge between the enthusiasms of the innovator to the implementation industrially.
A new developed product has to comply with three main touchstones.
Safety: Safe to the producer, the user and the environment.
Economic: Cost effective.
Feasible: Produced from an existing intermediate and known chemistry.
Go No Go
These touchstones are also milestones.
We believe that if a product is not safe to the Producer, to the User or to the Environment it should be dropped.
If it is safe but not cost-effective, it cannot implement industrially.
And if it is safe and cost-effective but not applicable, then it should go back to the R&D.
We frequently get requests from customers who describe to us their project and its fragile points, and we try to find the Ultimate solution using the above Touchstones.
Our aim is, to be part of the chain, where the  scientists the user  and the producer are all part of the chain.
If each part of the chain is working correctly and knows its position, then the chain is strong and can survive.
Mr. Yoav Luxembourg, CEO.